World Environment Day 5 June,2018
---
The sports and cultural competitions conducted by TNAI-Pune City Branch was held from 26-02-2018 to 01-03-2018.
28th Feb 2018
SCON students have participated in Self-deference Programme organized by Lila Poonawala Foundation
1st May 2018
SCON students have actively participated as "Jaal mitra" in paani foundation.
LAMP LIGHTING CEREMONY B.Sc NURSING STUDENTS ON JAN 12,2018
8th ,9th and 10th Dec 2017 at OXFAM Trail walker
4th year students have performed role play and given "Awareness on HIV AIDS" at ART center and other OPDs , YCM Hospital, PCMC, PUNE
Ms Pramila Shinde Second Rank in Poster competition on date 7th Aug 2017.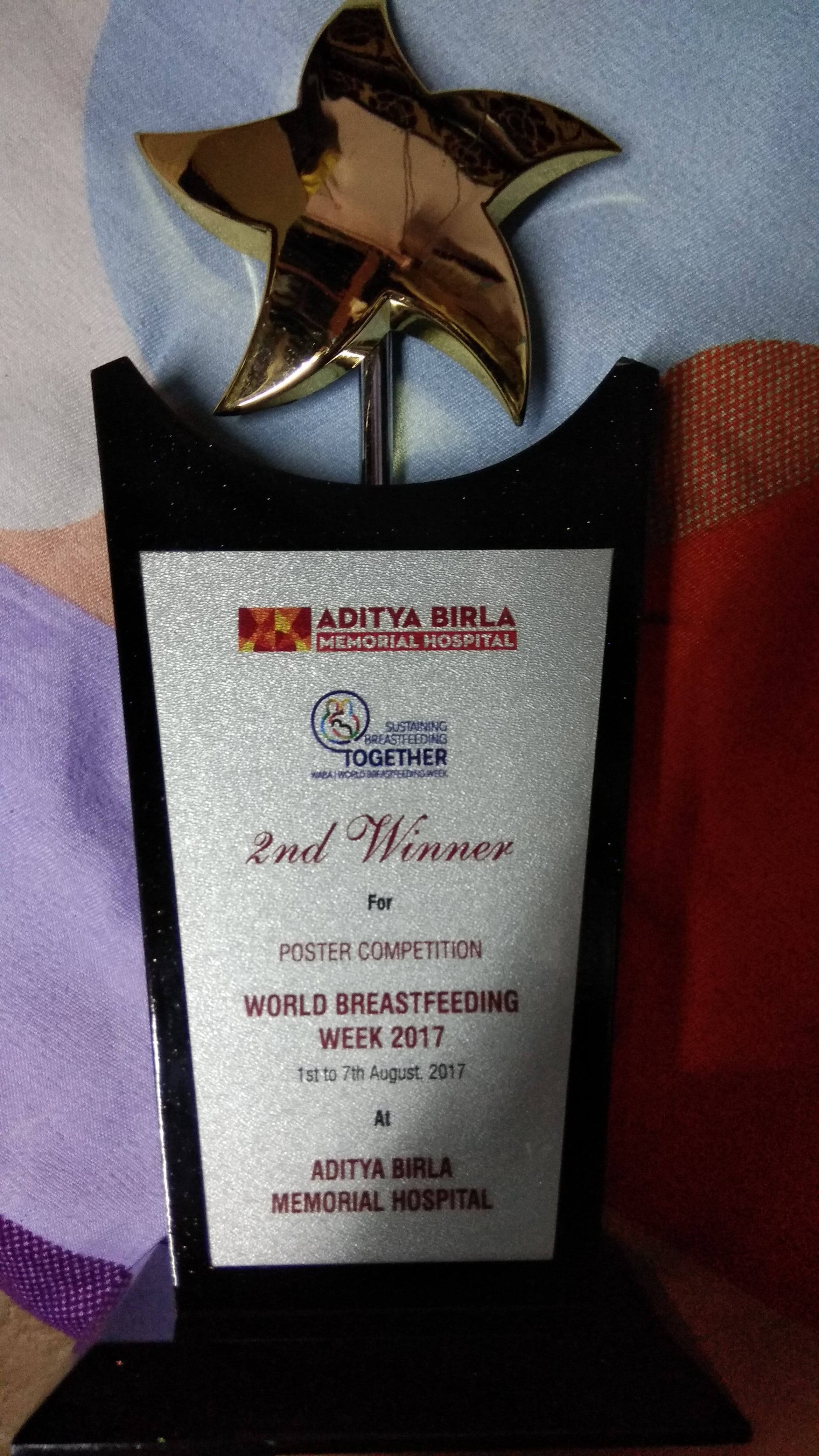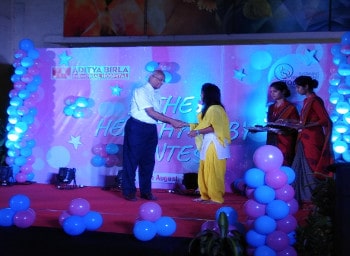 15 Aug 2017 Independence Day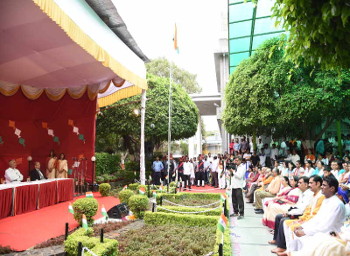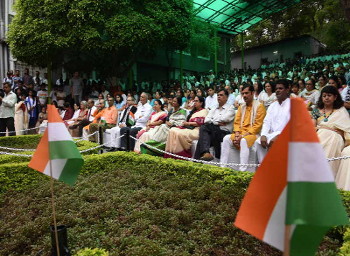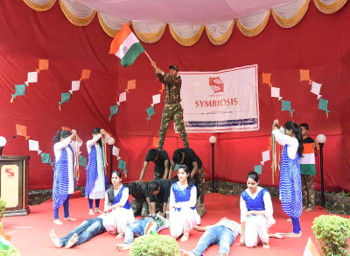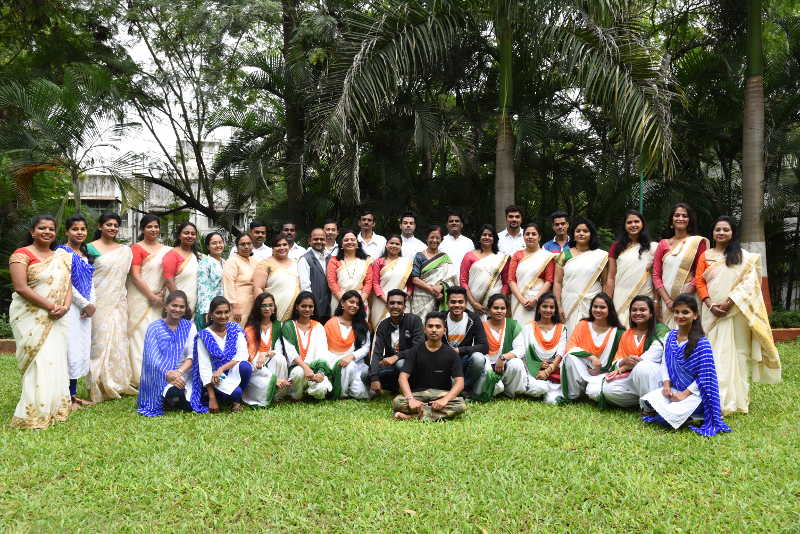 Col (Dr.) Jayalakshmi N (Retd), Director, Symbiosis College of Nursing, receiving the 'Achievement' award on the eve of International Nurses day celebration, in the hands of Mr. Prashant Jagtap, Mayor of Pune at the TNAI Pune city branch function held on 12 May 2016